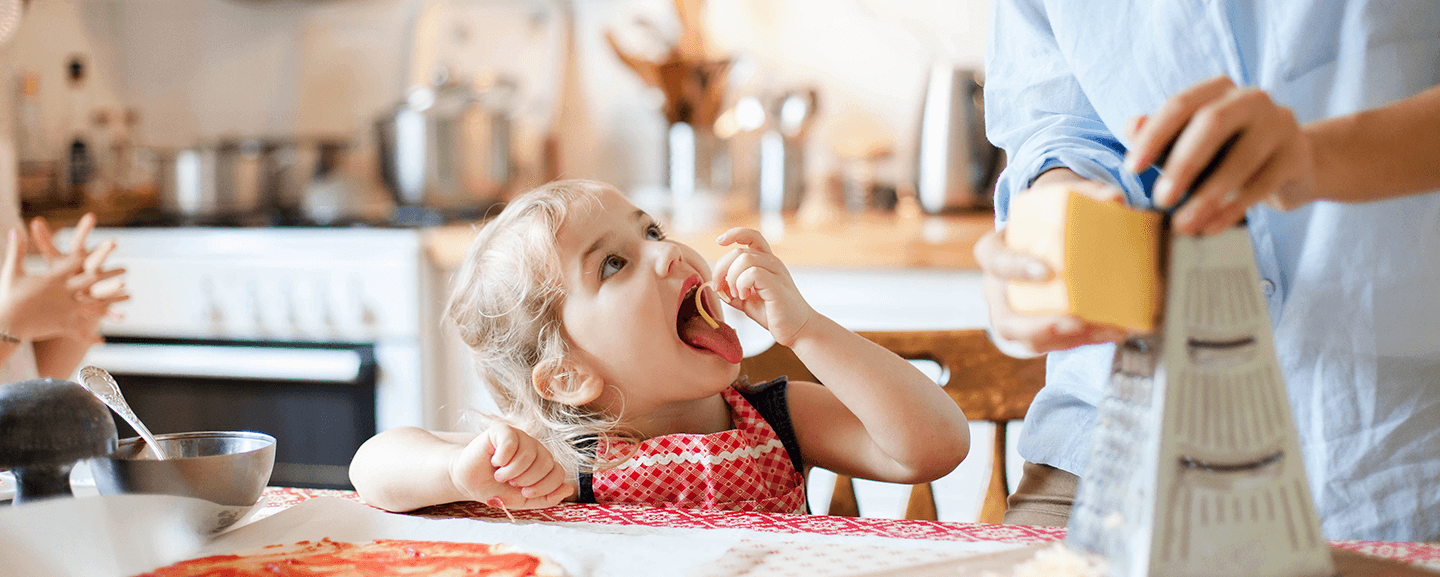 OUR STORY
Tellement Nous
Decades of producing high-quality cheeses, with the delightful flavours that Quebecers know and love, has made us a trusted partner in bringing families together for over 60 years.
Distinctly crafted for the region's unique palate and culture, our mild, creamy-tasting cheeses have always been a hit.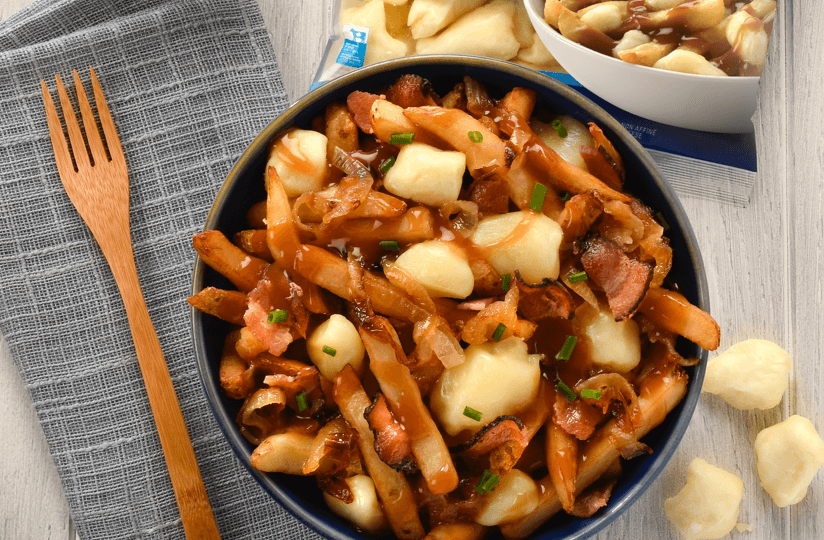 That's why we've expanded our selection to include more delicious varieties for the whole family to enjoy.
From our classic blocks, to convenient shreds, snacks and slices, P'tit Quebec cheeses come in a wide assortment of comforting flavours, ensuring there is never a shortage of ways to please everyone at the table.